Wine Improves with Age, Everyone Improves with Wine!
This Week's Specials
*Prices good for a limited time. Tax not included.
For a complete list, visit Macadoodles on Facebook.
PICK OF THE WEEK:
Jameson Irish Whiskey 1.75L – $34.98 (save $7)
SPIRITS:
Basil Hayden's – $29.98 (save $13)
Hendrick's Gin, 750 ml – $26.98 (save $4)
Nue vodka, 1.75L – $12.98
Cîroc Vodka, 750 ml – $27.98 (save $7)
Grey Goose Vodka, 750 ml – $27.98
Jim Beam, 1.75L – $24.98
WINE:
Columbia Crest assorted varietals – $10.98
Santa Cristina pinot grigio – $10.54
Gnarly Head assorted varietals – $7.98
La Crema pinot noir – $19.98
Saver red blend – $18.98


Wine improves with age,
I improve with wine!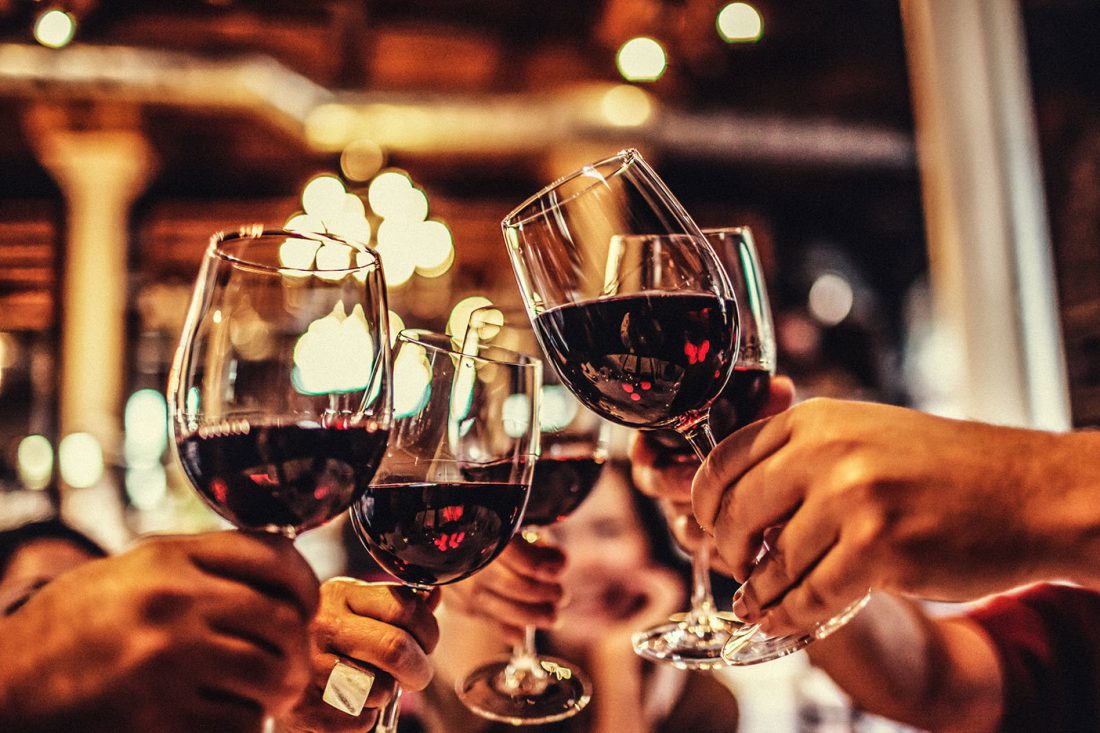 Mark your calendars for our October wine events!
Can't make it to one of our amazing wine events? No problem. At Macadoodles you can come in at any time and try select wines for free! Macadoodles does wine like nobody else.

For more information call (573) 443-8125.

Upcoming events:
October 5: Free wine sampling with D&E Fine Wine Group. 5 to 8 p.m. FREE event.  
October 13: Beer and Wine Festival. 100 beers, 80 wines. There will be a silent auction, D.J., giveaways, food trucks and much more. Cost $15 per person. Noon to 3 p.m. at Macadoodles. All proceeds will go to the Honor Flight of Columbia.
October 16: Wine Club at 7 p.m. Sample five wines and take two bottles of your choice home. Cost $20.
October 30: Food & Wine Pairing. Italian wines with Jason Ledbetter. Starts at 7 p.m. and costs $20 a person. Only 15 seats available. Make sure to dress your best and reserve your seat today.

CONVENIENT DRIVE-THRU OPEN LATE
DELIVERY AVAILABLE
within Columbia city limits ($25 min. order)
CARRY-OUT SERVICE ALWAYS AVAILABLE
FREE ICE WITH ANY PURCHASE